The Ethics Religion & Climate Change Roundtable
The Ethics, Religion, and Climate Change Roundtable is a series created to drive critical sustainability conversations within and between religious, government, and business communities to build understanding and long-term solutions. It is a space designed for scholars, theologians, government, business and climate change thought leaders and community members to come together to address real world impacts of climate change on marginalized populations.

UPCOMING EVENT
2020 King & Faith Lectures - January 19 & 20
In San Francisco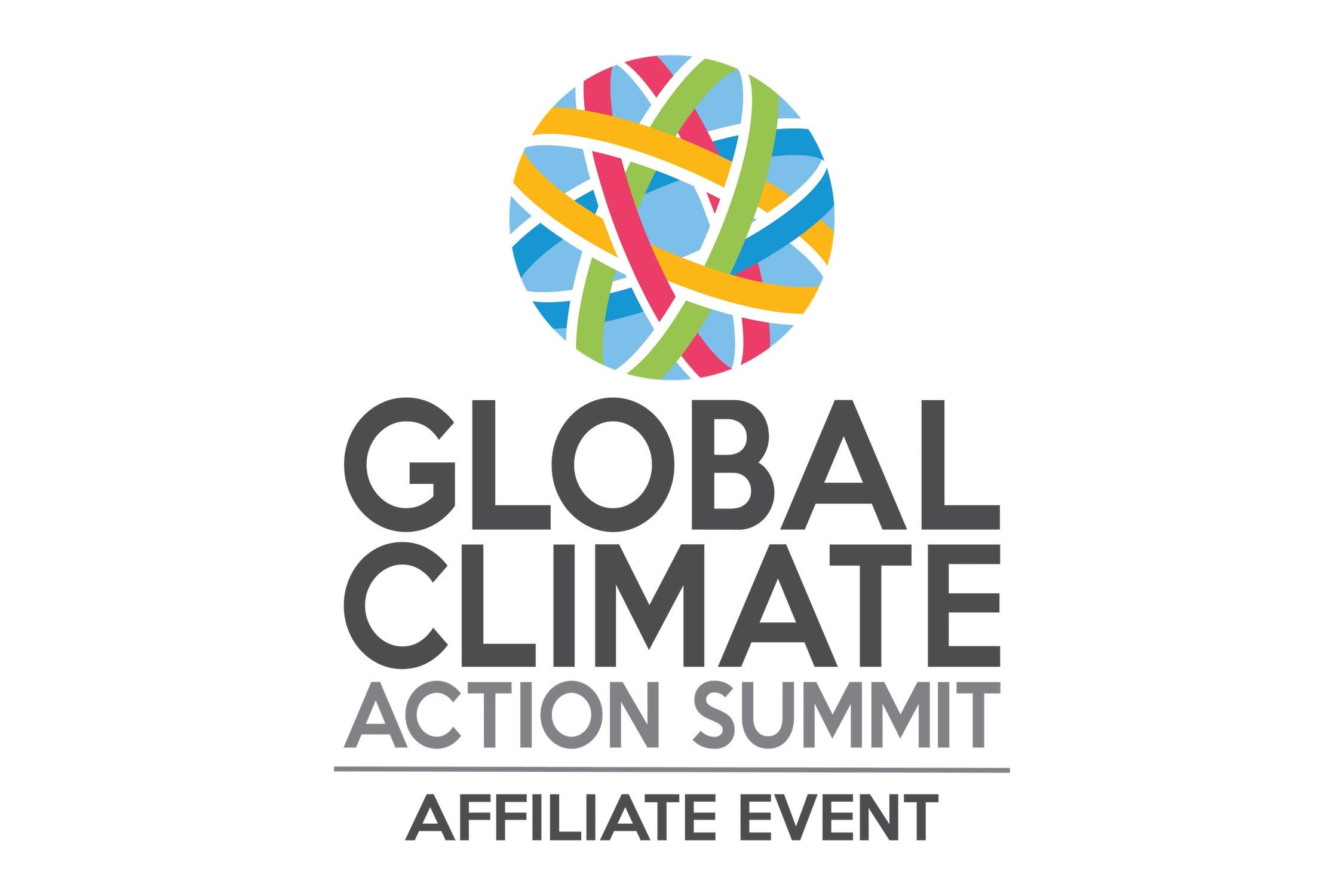 Ecological Restoration & Economic Justice: Responses from America's Religions & Communities
On September 18
Read about NorcalMLK's symposium at the 2018 Global Climate Action Summit.